Friday, April 21st, 2017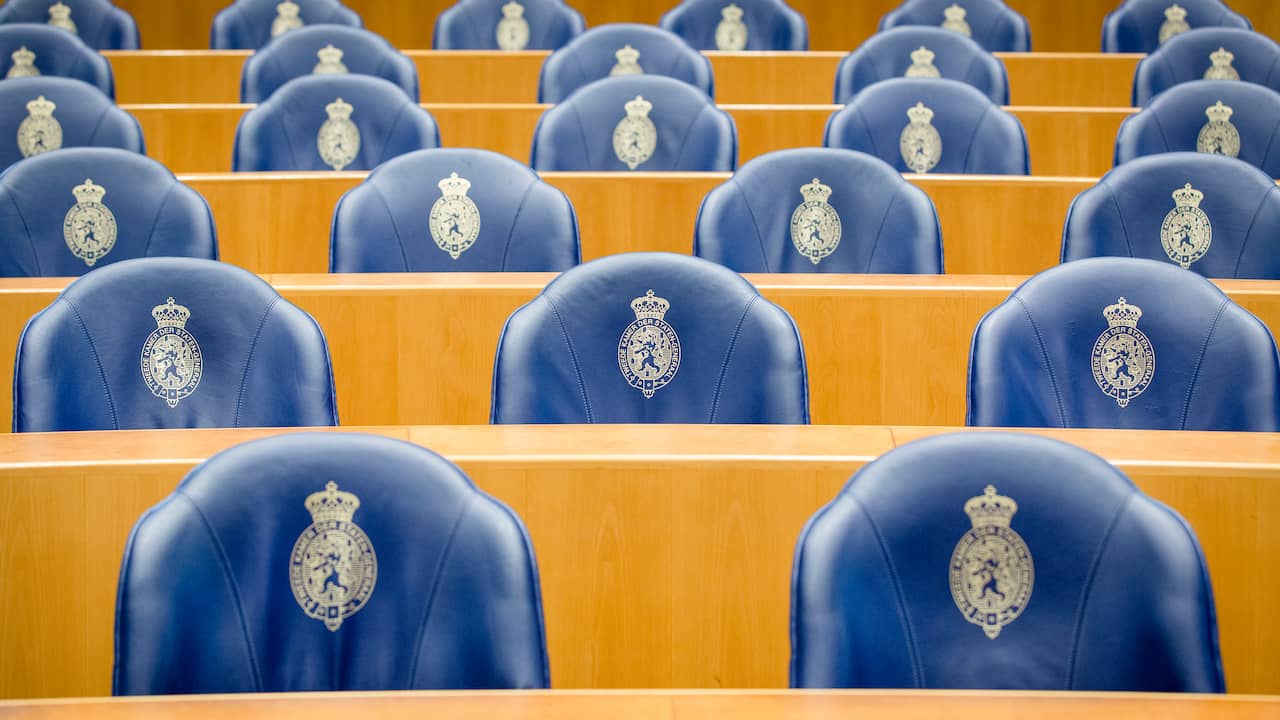 On 17 March, two members of the Dutch parliament presented a draft European Information Law.
The draft law, drawn up by members Marit Maij and Anne Mulder, respective members of the then-ruling coalition parties the Social Democrats and the Liberals, intends to regulate the government's information duties towards the Dutch parliament where it concerns European Union decision making. Whereas the parliament's right to be informed already existed under Article 68 of the Dutch constitution, it is up until now dispersed in various pieces of parliamentary proceedings agreed at various points in time. The current draft law for the first time sets out to formalise the government's information duties, codifying existing agreements and adding new ones. As the explanatory memorandum clarifies, information provided to the parliament should in principle be available to the public and open for public parliamentary debate.