On 22-23 March, the TrUE project (short for "Transparency in the EU – From Reaction to Manifesto?"), funded by the Academy of Finland, will host a methodology workshop around the subject of "how to research EU transparency".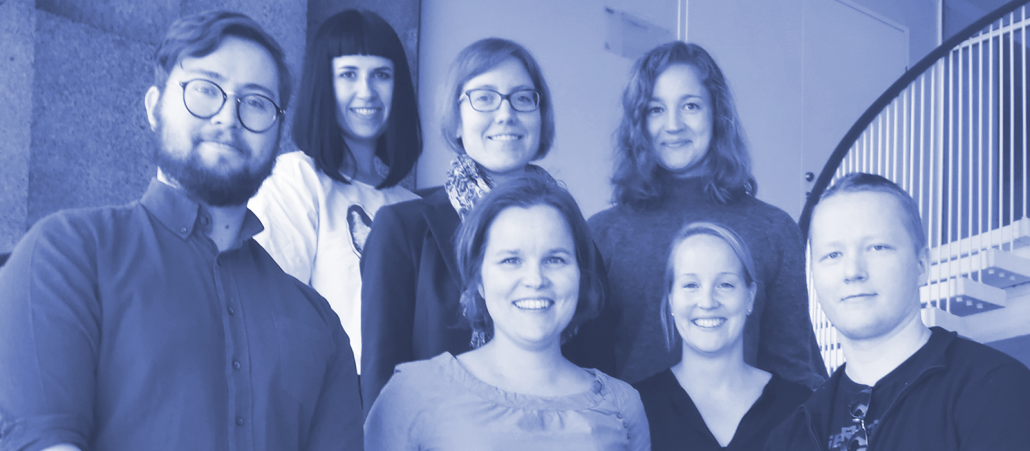 The workshop concentrates on the methodological aspects of the TrUE project. It brings together some of the central researchers active in the field of EU transparency (e.g. prof. dr. Deirdre Curtin, prof. dr. Daniel Naurin, and dr. Maarten Hillebrandt) and the TrUE team (headed by prof. dr. Päivi Leino) to discuss their methodological choices. The workshop is organised in collaboration with the UEF Law School, the European University Institute and the Helsinki Socio-Legal Initiative (HSLI).
The event is open to all. More information about the workshop, and a registration portal, are available through this web page. Further information about the TrUE project can be found here.